The following are some recommended accommodations for our clients.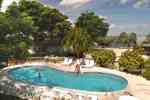 Parmers Resort is a unique waterfront resort in the Florida Keys. Our tranquil accommodations include traditional rooms, one, two, and three bedroom suites and our luxurious Presidential Suite.
---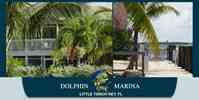 Your Hideaway on Little Torch Key, Florida
Consider Dolphin Marina your home while fishing, boating or diving in the Florida Keys. You are sure to catch the time of your life at this Lower Keys lodging and fishing venue. Located at mile marker 28.5 on the picturesque Overseas Highway, Dolphin Marina is close to Key West, just south of Big Pine Key and is the gateway to the picturesque Little Palm Island.
---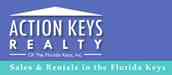 For short term and long term vacation rental homes in the Lower Keys.
---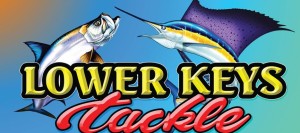 Supplying the Lower Florida Keys with, bait, tackle, rod and reel repair, and great customer service!
---
3-BEDROOM, 2-BATH Ground Level Home – Sleeps 6-8
For short term and long term vacation rental homes in the Lower Keys.
http://www.powellsrentals.com
---
"Pursuit of Pleasure"
www.sailthefloridakeys.com
---
Show Me How Videos
Instructional Videos
Watch It -Learn it -Do It
---
Jason Wolf
Florida Keys Development Officer
Mote Marine Laboratory
305-393-6022
[email protected]
[email protected]
www.mote.org
---
Your Local Guide for things to do in Key West, Florida. Activities such as tours and more.
---
Visit Fort Jefferson Dry Tortugas National Park, 100% Lowest Price Dry Tortugas Ferry Guarantee! Snorkel, Food, Drinks, Sun, & Get 10% off Dry Tortugas Charter.
---
CR Tourism is located in beautiful Costa Rica. The people are friendly, the weather is nice and there are hundreds of great things to see and do. No matter what your budget, Costa Rica has something for you.
---
At Aquateko, we never lose sight of the fact that our products will be used for recreational to professional tournaments. It is this philosophy that keeps our products to the highest industry standards. Our Nickel-Titanium wire is made of space-age material that was created through years of Naval Research now transferred to your fishing rod.
---
The online destination for all water sports and activities